Marcom Mobile
We transform everyday activities into a mobile experience.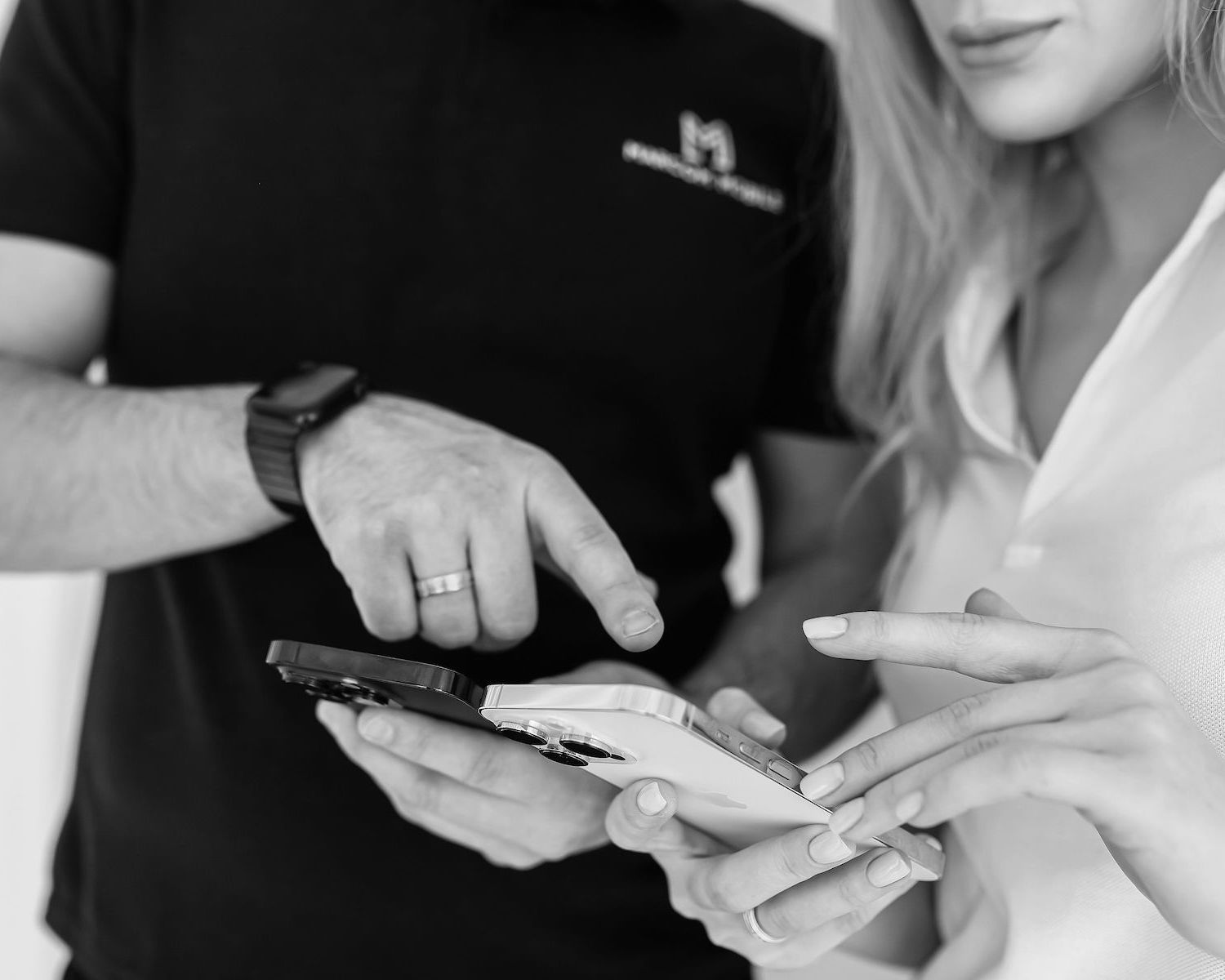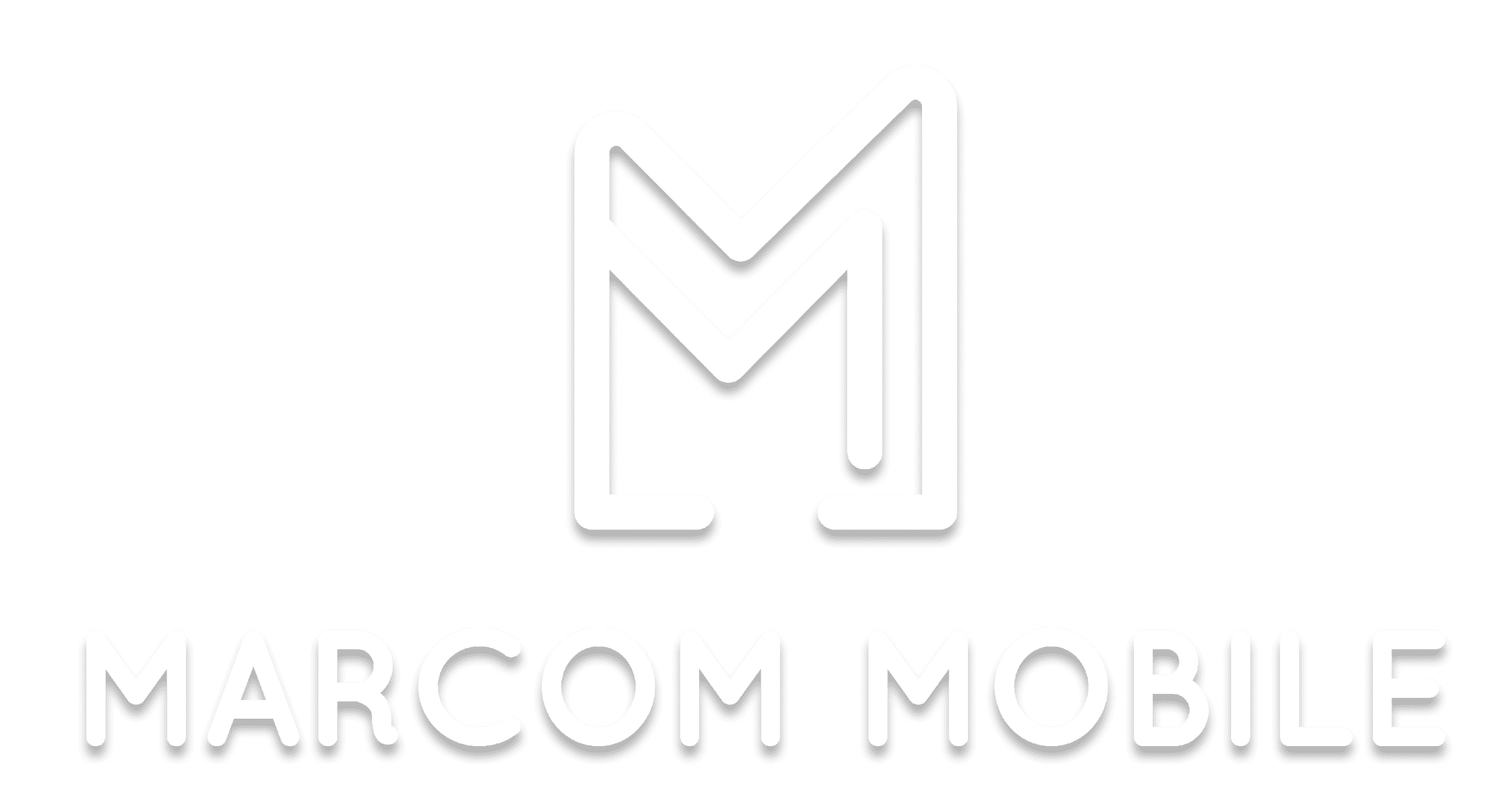 About Us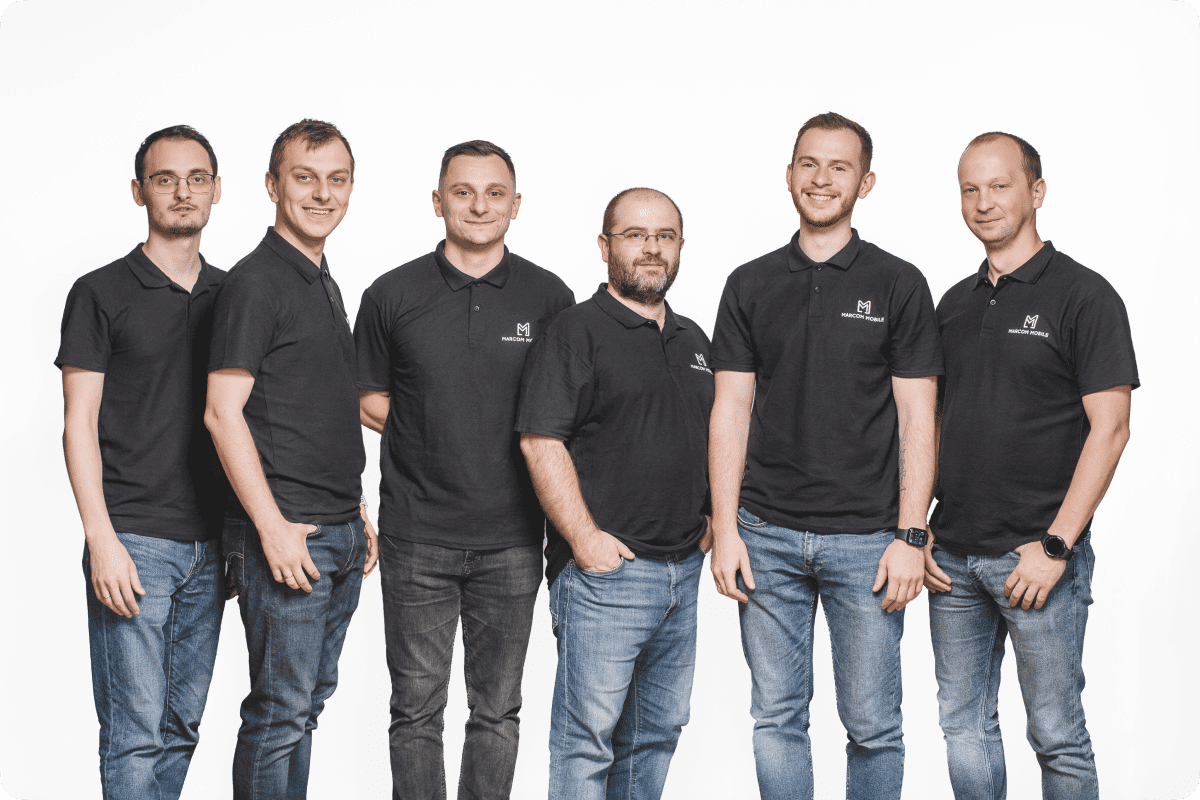 About Us
Marcom Mobile is a mobile software development company offering services in iOS/Android development and manual/automated Quality Assurance. We specialize in mobile app development for the Digital Goods market, particularly ebooks and audiobooks, as well as Productivity, Shopping, Education, and Medical applications.

Founded in 2015, Marcom Mobile is represented by an experienced and talented team of iOS and Android developers as well as manual and automated QA engineers. We work with clients from all over the world, assisting them with the release of applications of the highest quality.

At Marcom Mobile, our team is committed to delivering top quality products to businesses of all sizes on time and within an agreed budget. We love our job, and we are dedicated to improving our knowledge and skills while staying up-to-date with the latest tech and software developments.

We value partnering with our clients on a long-term basis to develop solutions that are best suited to their needs.

Contact us to unveil the potential of mobile applications for your company!
Our Expertise
We believe that the success of a product relies on the well-executed software development strategy. When working on a solution for a client, we design and implement a set of processes that are diligently followed by the team to ensure efficient and smooth collaboration both internally and in client-facing activities. Our team favors an agile approach to software development and values client's feedback at every stage of the process.

At Marcom Mobile we are convinced that this structured approach is essential to ensuring timely and efficient execution of the product that meets client's objectives. In the past, this approach enabled us to help our clients create applications for multiple platforms by tailoring products in accordance with their needs and nuances of a particular market.
1
Scope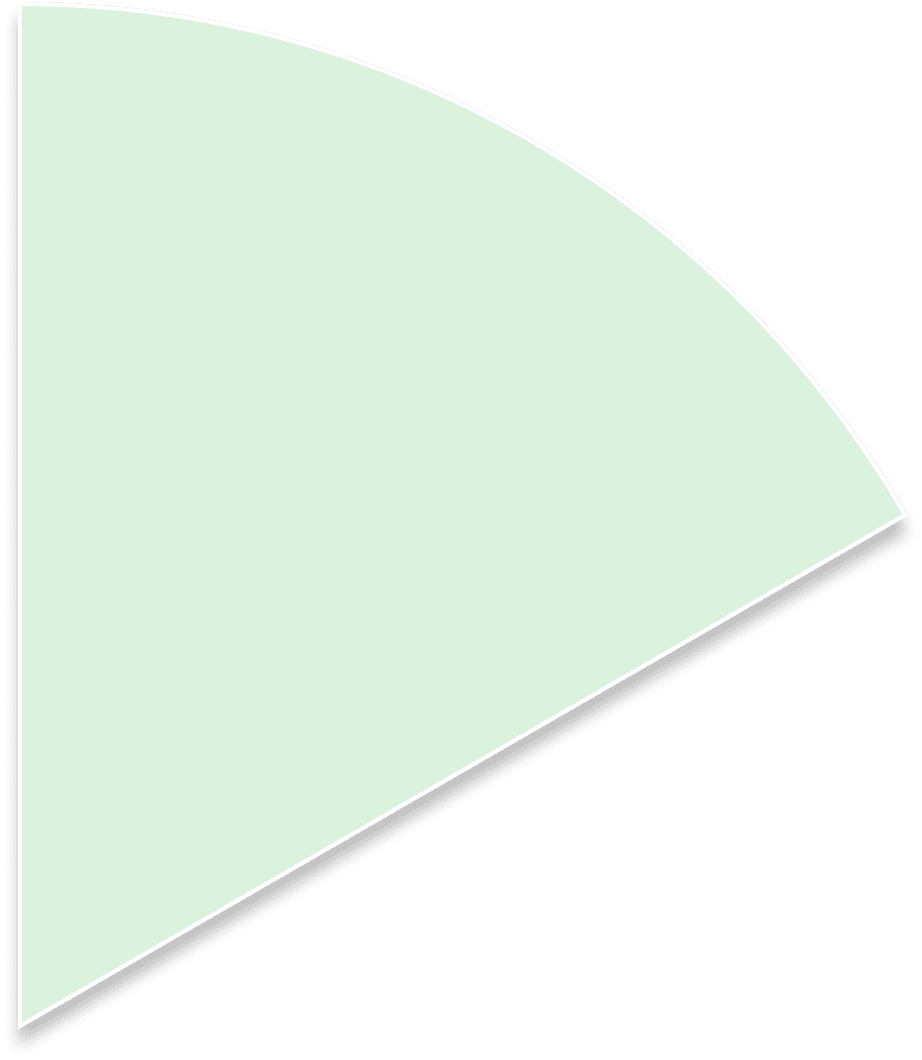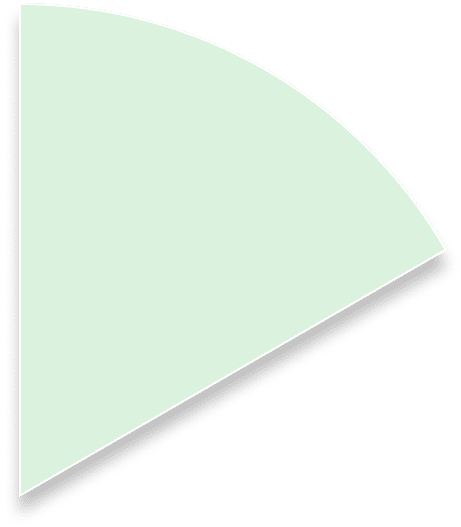 2
Estimate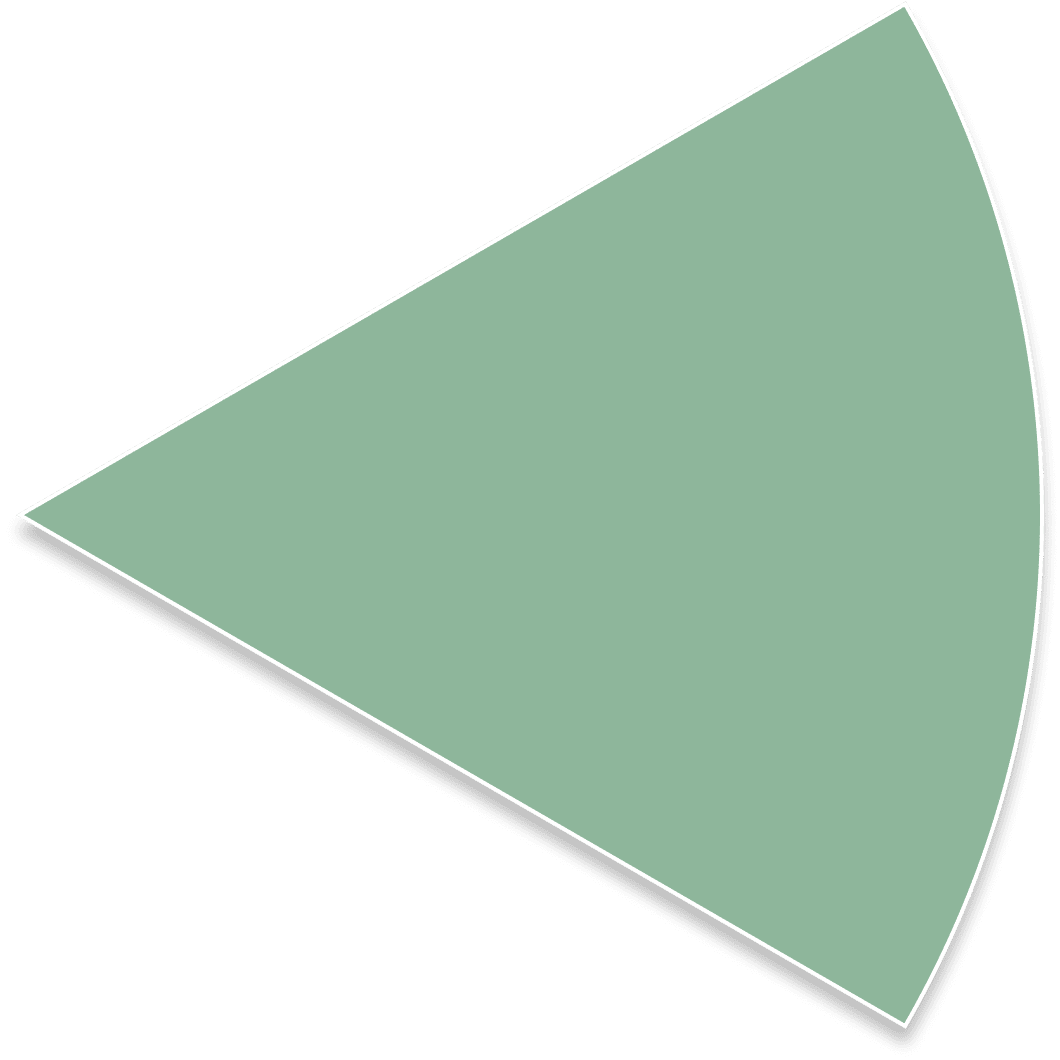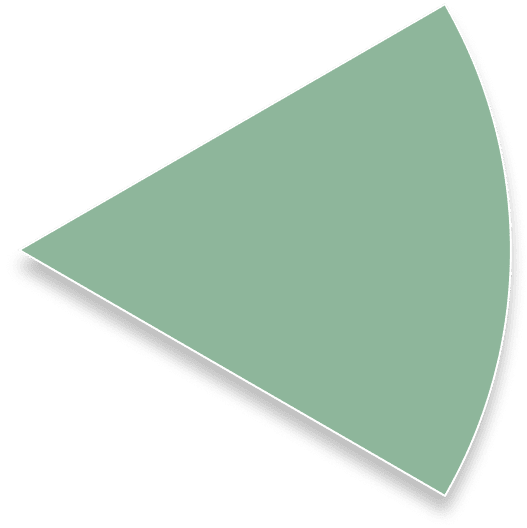 3
Plan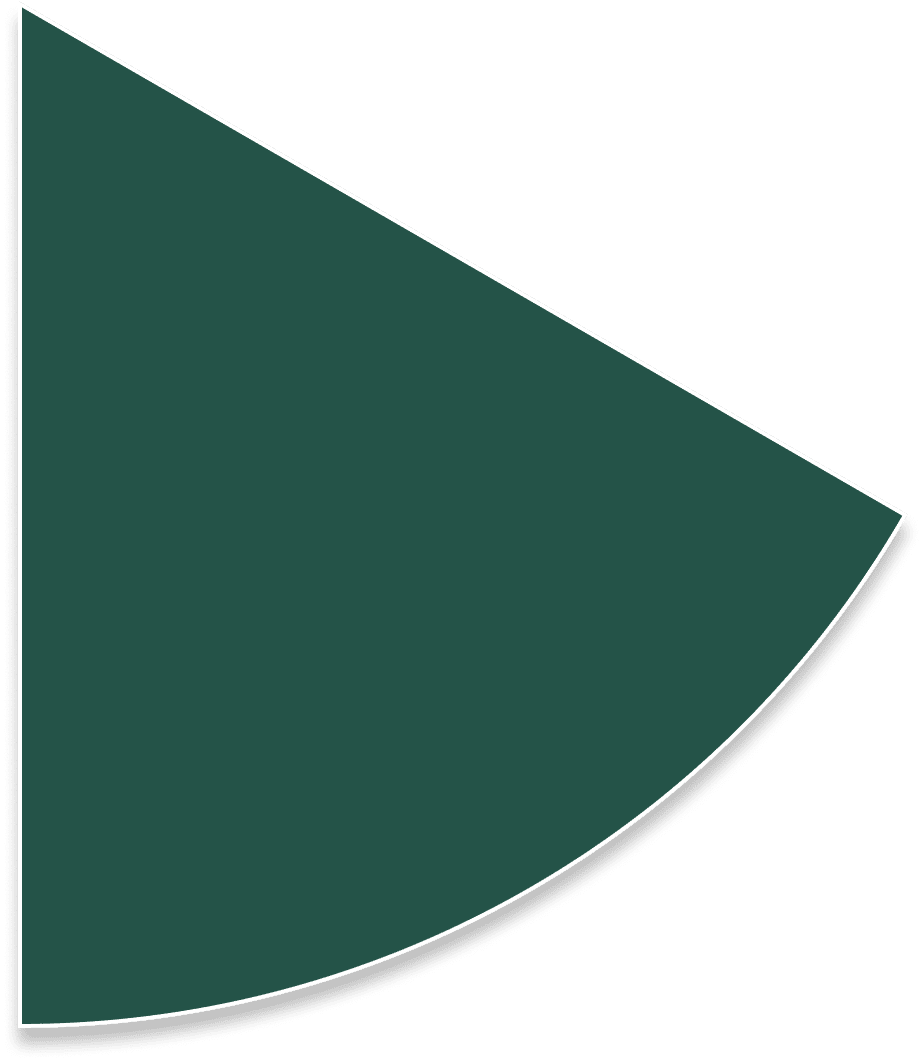 4
Implement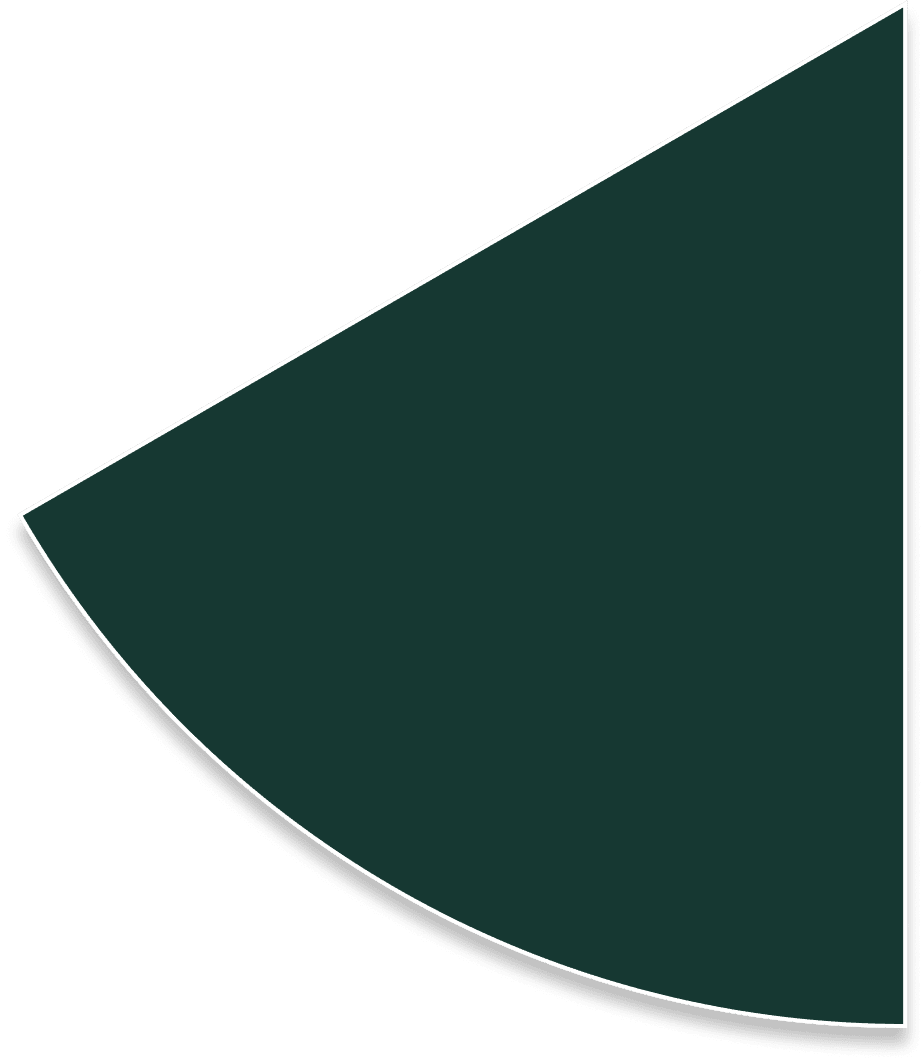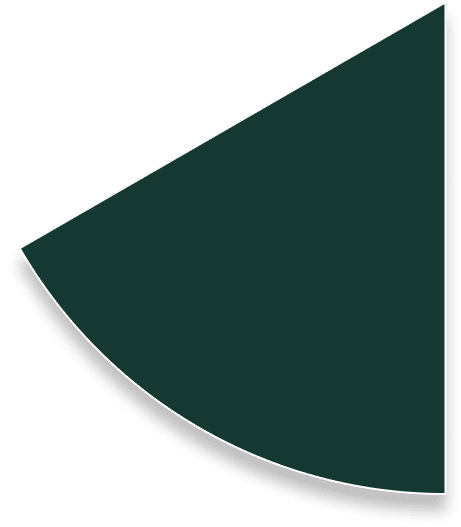 5
Test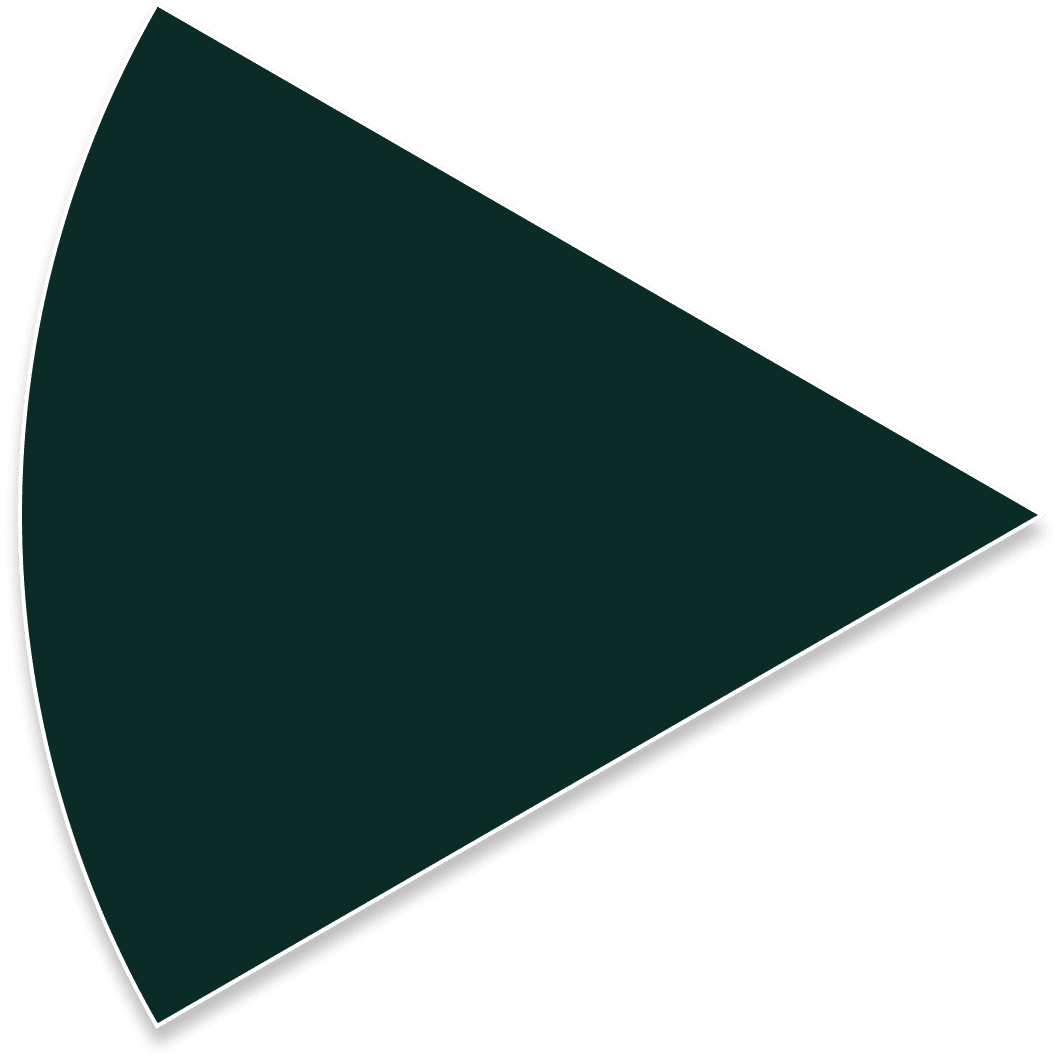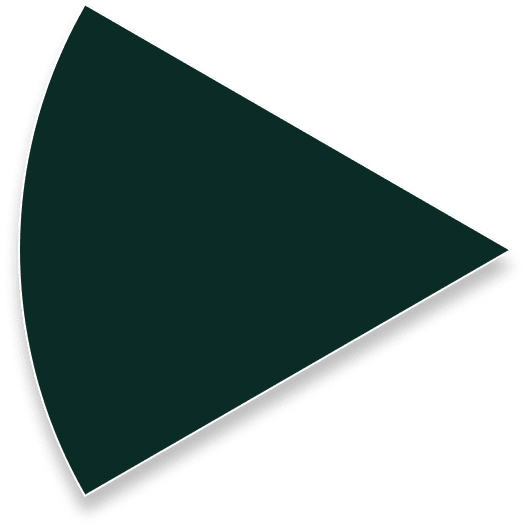 6
Deliver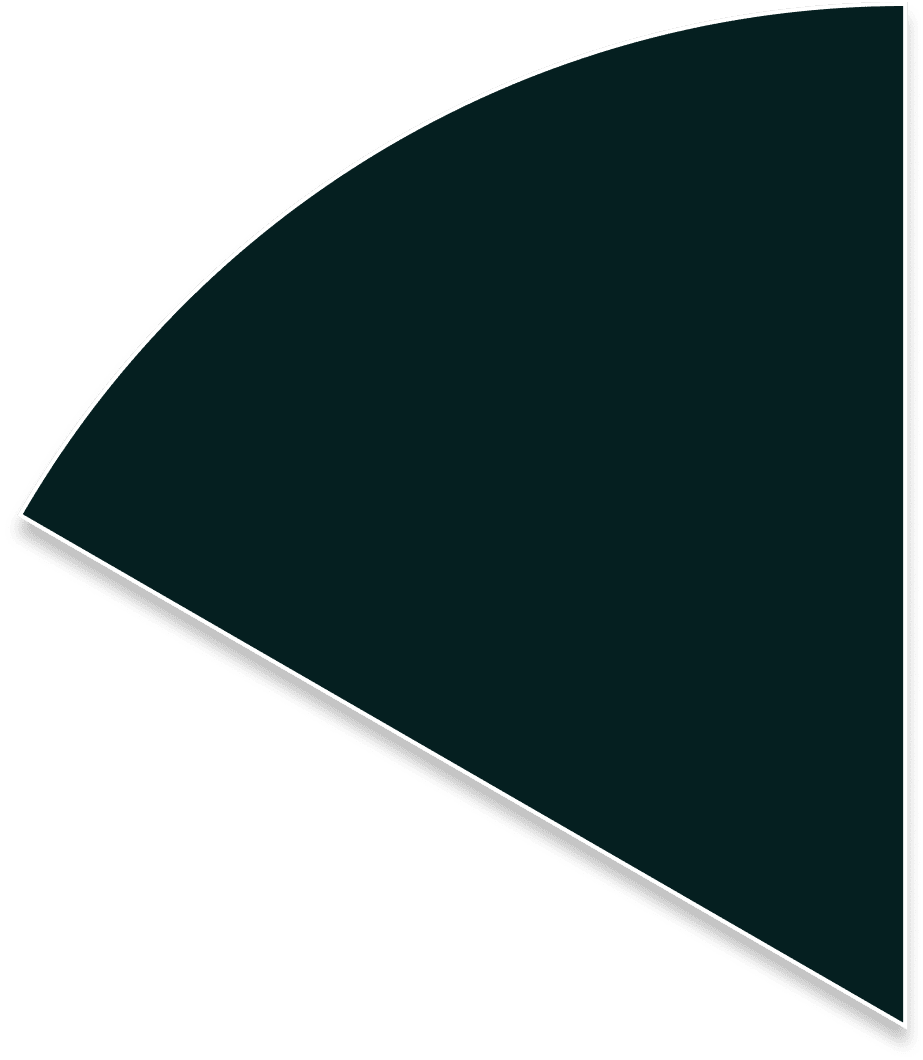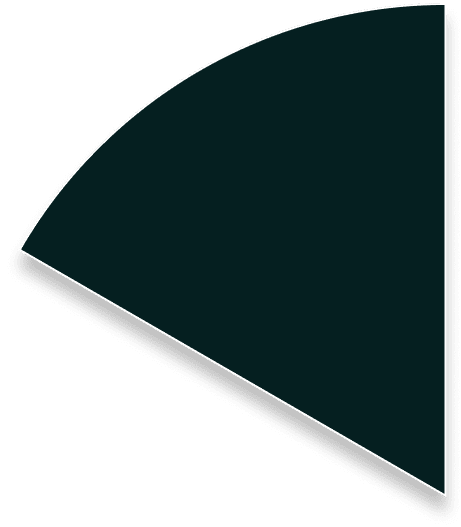 "No matter what work you do, the path to success lies in your ability to create an output that excels anything that has been produced in your field until now."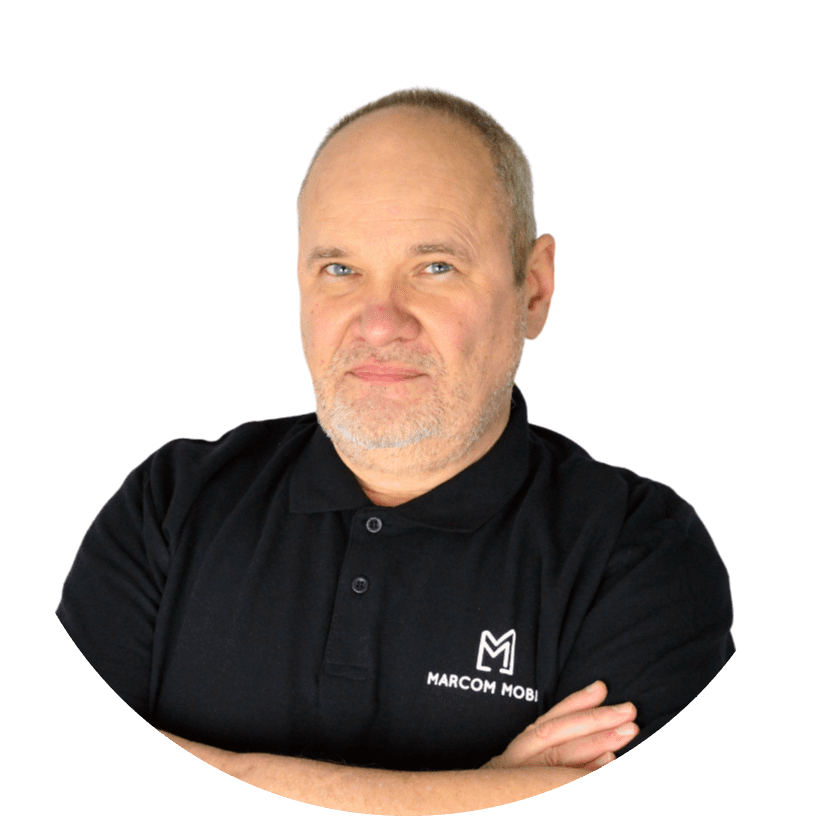 Victor, CEO of Marcom Mobile
Our Services
Android
Android operating system spans across various devices and tools manufactured by Samsung, Huawei, Asus etc. offering a powerful set of capabilities. We aim to create visually pleasing and reliable products that bring excellent user experience. That is why our Android app development extends to the use of latest technologies like Hilt, Navigation, Compose, Room, Coroutines, LiveData, Flow. We are able to write code in Kotlin as well as maintain legacy projects written in Java. With your ideas and our expertise, we will create a new top-tier multi-device Android software that will shine on the market.
iOS
Apple holds a great share in the market of technological products and is used by a wide variety of customers. Its OS runs not only on iPhones and iPads but also extends to other devices, such as Apple Watch or Apple TV. To harness the power of OS to its fullest, we make impressive iOS and iPadOS universal apps by using Swift and Objective-C, following the latest solutions from Apple like Combine and SwiftUI. It is our mission to develop applications that both work flawlessly in Apple environment and can be easily adapted to other platforms.
Quality Assurance
No matter how good the source code is and whether it is fully covered by Unit Tests, providing excellent end quality assurance for any digital product is our commitment. By doing regression testing with up-to-date tools prior to the release, as well as automating the QA process (which leaves us more time for manual exploratory testing) we guarantee no unpleasant surprises in Production. You can trust our team to find vulnerabilities of the product and provide the most user-friendly and visually engaging software. This saves our clients time, money and contributes to the growth of their business by delivering the highest quality product possible.
Project Managing
Marcom Mobile means high quality products, attention to details, excellent time management and a great customer experience. In order to ensure that the product meets your objectives and contributes to the growth and prosperity of your business, we take responsibility for the entire project management. By establishing the scope of the project, mapping out the milestones and planning each step of the project delivery, we ensure that design, back-end and front-end are united by the same set of objectives and the final product is in line with your goals & expectations. Good project management is essential to the success of your product, and we live up to that statement.
1
Our Team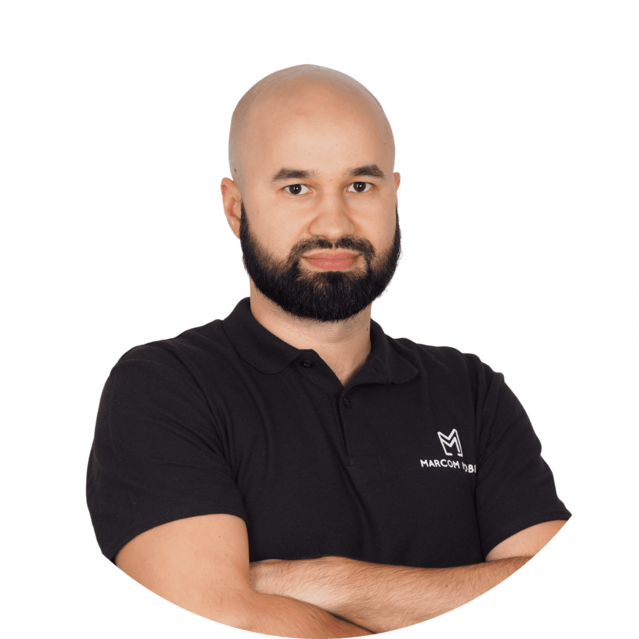 Mykola
CTO,senior iOS developer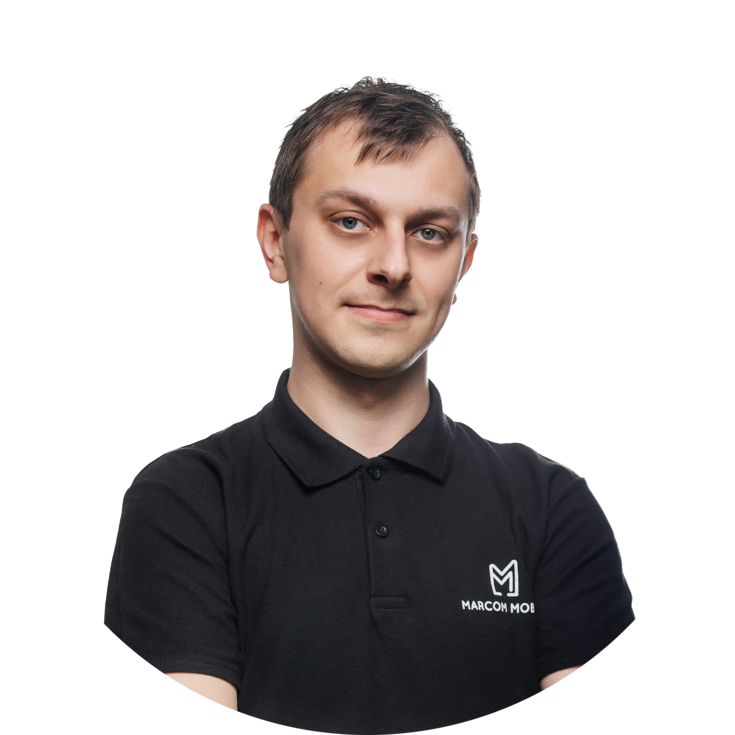 Oleg
senior iOS developer, competence lead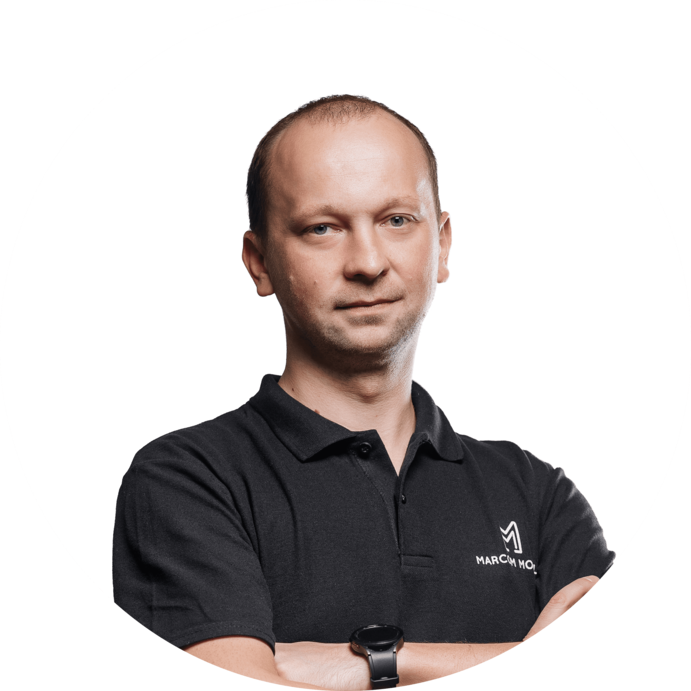 Andriy
senior Android developer, competence lead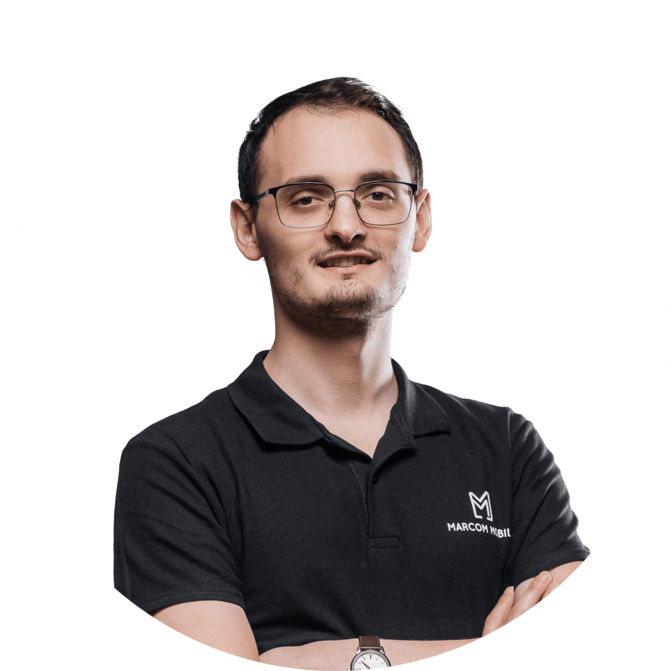 Dmytro
senior Android developer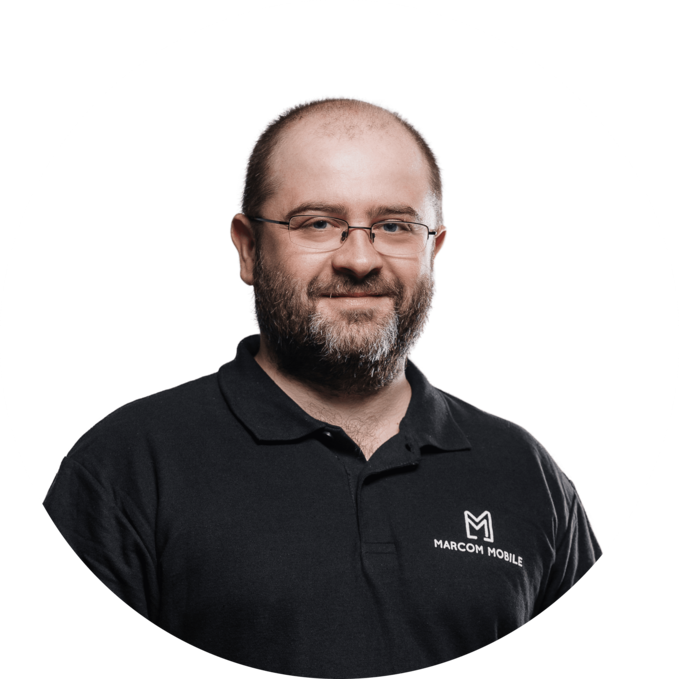 Pavlo
senior Android developer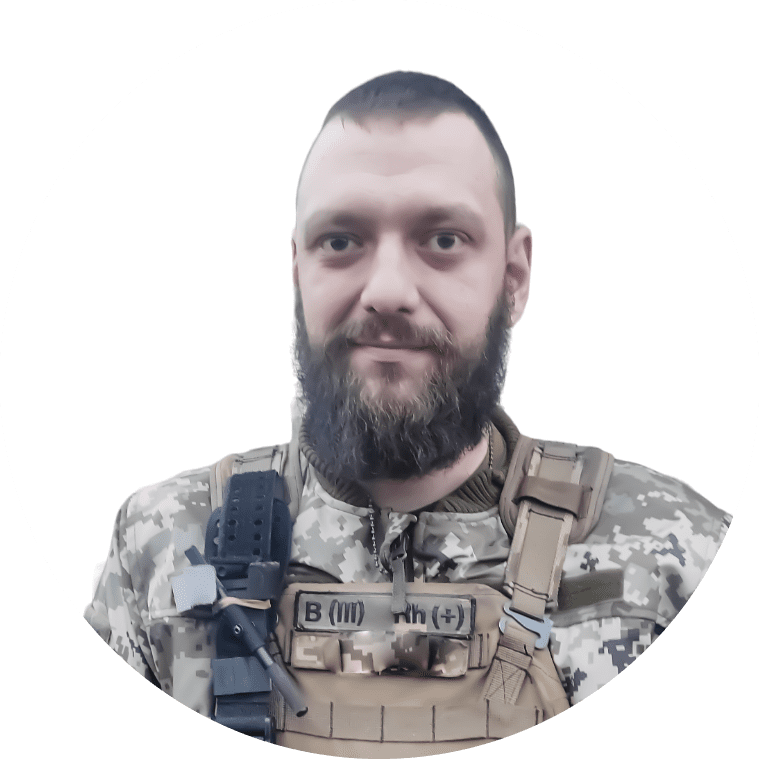 Oleksandr
Android developer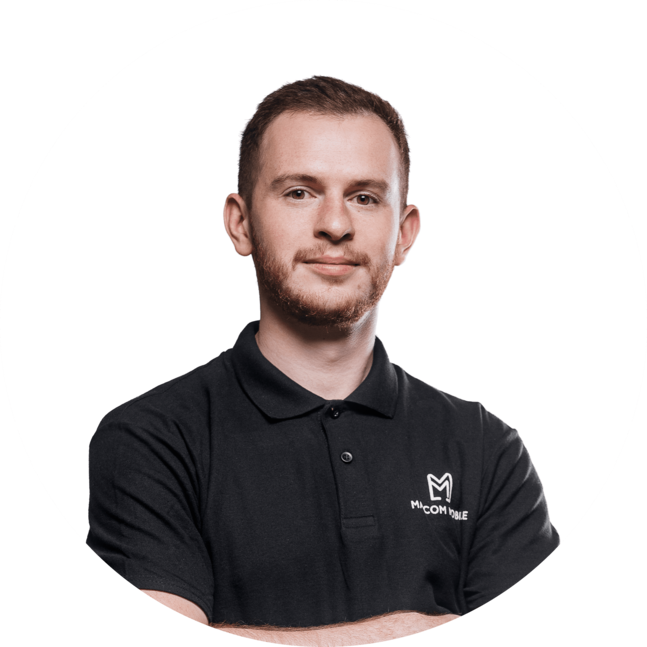 Andrii
automated QA engineer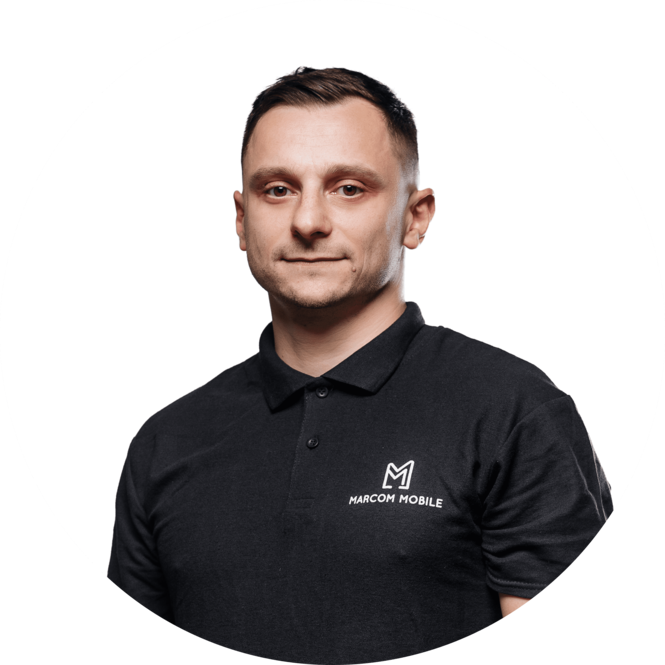 Yurii
manual QA engineer
"If you want to achieve great results, be diligent at every stage of the process."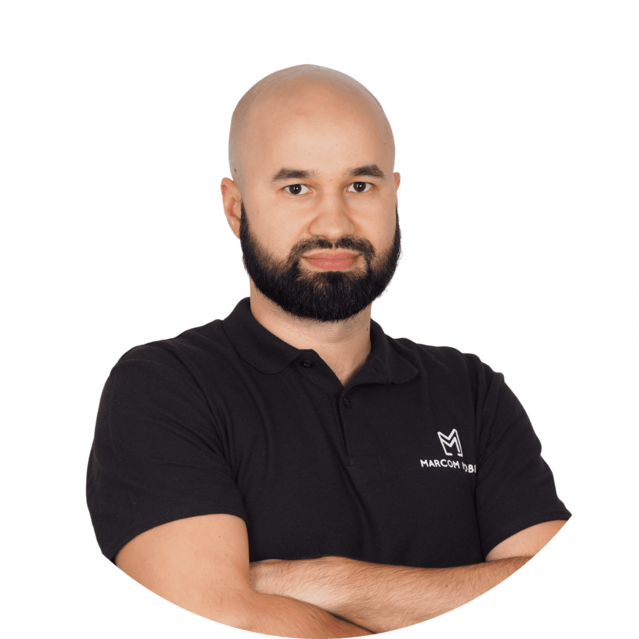 Mykola, СTО of Marcom Mobile